Create the life you want to live,
NOW
Each breath,
each moment at a time
live in love,
joy,
abundance
and Gratitude.
Living in bliss begets more bliss.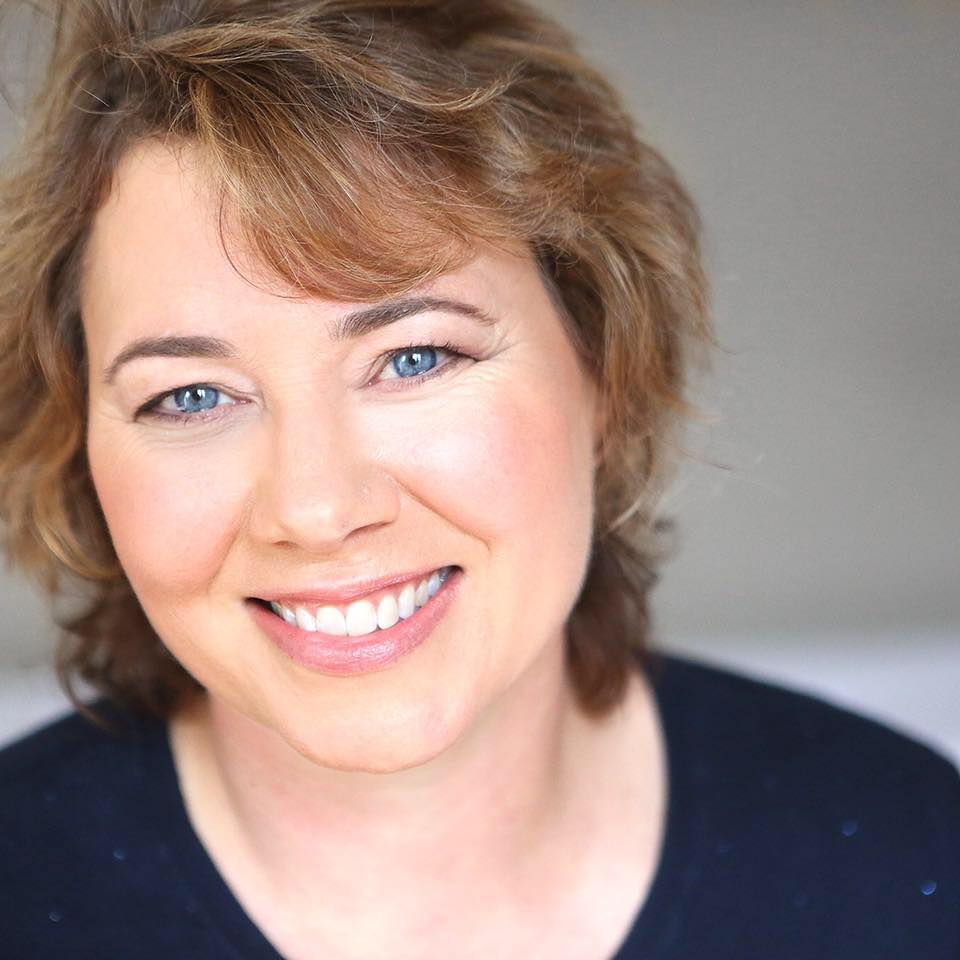 Scarlett "Sky" A'Hearn
Sky loves supporting her clients in reaching their highest potential, stepping forth into the world living their life's purpose and watching them soar; making the world a better place.  She exudes enthusiasm for life and is deeply inspired to promote compassion, love, understanding and hope.  She believes that ThetaHealing is a powerful tool to do this; it is one of her favorite tools in her very large tool box.
Sky currently works with clients on the phone and teaches her own classes, as well as ThetaHealing courses, internationally.
Sky graduated from University of California at Davis with honors, is a credentialed K-12 schoolteacher and is fluent in several languages. After working with children and their parents for more than 20 years and in bilingual education for more than 15 years, she is now teaching children and adults internationally.
Sky was drawn to ThetaHealing due to a personal injury and the need to heal.  During the infancy of ThetaHealing, Sky became quick friends with Vianna Stibal, the founder of ThetaHealing, and her husband, Guy, and forged a working relationship.  Sky was invited to help them in editing and writing manuals for Basic ThetaHealing, Advanced ThetaHealing, Intuitive Anatomy, Rainbow Children and their Instructors courses.  Sky traveled with Vianna around the world assisting her in teaching seminars and witnessed first hand ThetaHealing becoming the international phenomenon that it has grown into in over 152 countries around the world.  Honing her skills as a Theta Healer, Sky has only studied directly under Vianna.
The first two years after beginning ThetaHealing in 2003, Sky assisted in over 25 seminars all over the US, Australia and New Zealand, many more since 2005 and then continued in the Fall 2013 to assisted Vianna & Guy in Israel, México & Croatia, all the while having the great honor in meeting incredible ThetaHealer Practitioners from from around the world.
(Visit Sky's Facebook Page: ThetaHealing Theta Mind with Sky to see pictures from these seminars!)
Sky is a practitioner of several different forms of medical Chi Gong, an artist and is currently writing several books. She lives in abundance, beauty and gratitude in the coastal redwoods of Northern California with her partner, her animal friends and visits her four grandchildren as often as she can.
"Cultivation, whether of the garden or of the self,  can only begin when you consciously decide to do it."  -Roger Jahnke author of The Healing Promises of Qi