GREAT NEWS!:
Sky had a blast teaching "Co-Creating Healthy & Balanced Pets at the Northern California Women's Herbal Symposium Aug. 31-Sept. 3! Great Fun!
Animal Sessions
Pets: Listening with Love
Creating Healthy & Balanced Pets
Our animals friends can be our greatest teachers and healers.
Theta Healing is a fast way to check in with them, to see how they are feeling, what they believe and what issues they would like resolved on a subconscious level. Using surrogate muslce testing we can find out this information quickly. Because the subconscious runs 80-90% of our being, subconscious healing means one has a greater opportunity to heal on a physical, emotional, mental and spiritual level. This is the same for our pets.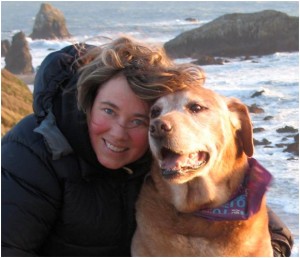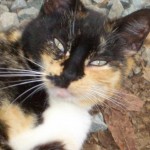 Sky, a Theta Healing practitioner, has witnessed countless animals heal quickly, easily and completely, from behavioral issues, to major traumas, from cancer & from abuse! They can heal so much faster than humans and when they do, they inspire us to heal! Using this amazing energy healing therapy with animals is so effective that often times animals heal before the healing is finished!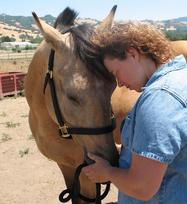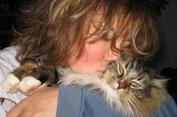 "Our animal friends enrich our lives. Some think we choose our animals, but often times they've chosen us, I believe, to inspire us to become more than we would become without them." —Sky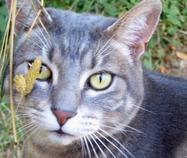 Sky is available for Theta Healing Sessions and consults for you and your beloved pet.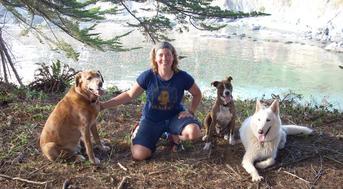 Sky also does intensive behavior modification, training and ThetaHealing dog camp at her home in Philo, in Mendocino County, Northern California for those extra special canines.

As a Theta Healing Practitioner, I especially love working with children and their animal friends.
Theta Healing is the perfect energy healing therapy for helping nurture healthy, balanced relationships between children and animals. The transformation that transpires from empowering children around their animal friends is powerful and lasts a lifetime. It's good for the animal, the child and the planet.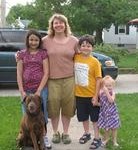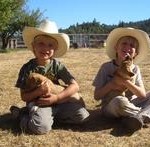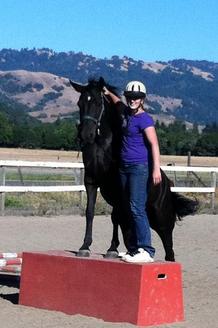 Combining over two decades of her experience of working with children and animals, Sky teaches children how to create a reciprocal relationship of respect and boundaries while working with and caring for their animal friends. This training transfers into empowering children in all of their relationships. Both child and animal learn how to feel safe, balanced and empowered as individuals and within their partnership.